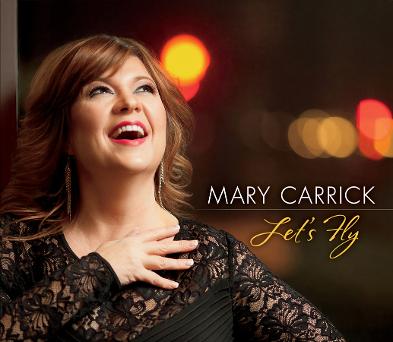 let's fly
What a thrill it was to record and release my first album. It was an exhilarating process and I am so happy to be able to share it with listeners.
The playlist includes wonderful music by great songwriters and we've gone in some bold directions with tight arrangements and unexpected twists. Others songs are beautifully simplistic. What connects them all is the wanting and yearning for what fills us, completes us and makes us feel alive.
I couldn't have done it without a great and giving team of artists, including my music director and co-producer J. Gawf, engineer Marty Bierman and my wonderful musicians. I can't think of a finer group to create with.
Take a listen. I hope you'll fly with me.
- Mary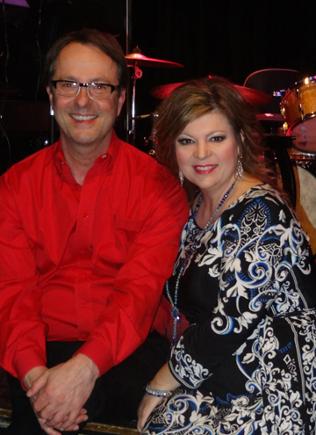 PHOTO GALLERY:
Take a peek behind the scenes - view our photo gallery.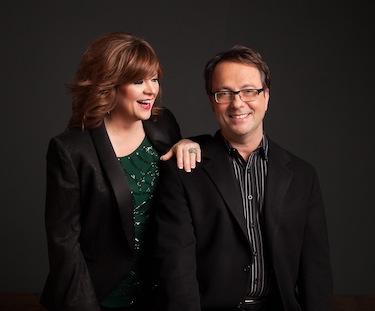 My producer, music director, vocal coach and mentor, J. Gawf.
Order directly through me via the secure option, PayPal.
Album also available online at Amazon.com, iTunes, CDBaby.com
ARTISTIC & PRODUCTION TEAM:
Artistic Producer & Music Director: J. Gawf
Co-Producer: Mary Carrick
Recording & Mixing: Marty Bierman, DreamTree Recording
Mastering: Doug VanSloun, Focus Mastering
Vocals: Mary Carrick
Piano: J. Gawf, Eric Andries, Todd Brooks
Drums & Percussion: JB Ferguson
Bass: Mark Haar
Accordion: Kate Williams
Arrangements: J. Gawf, Eric Andries, Todd Brooks
LET'S FLY - track listing:
Dance Me to the End of Love (Leonard Cohen)
Come Rain or Come Shine (Harold Arlen / Johnny Mercer)
In A Restaurant By the Sea (John Bucchino)
Stars and the Moon (Jason Robert Brown)
I'm So Lonesome I Could Cry / In the Wee Small Hours of the Morning (Hank Williams; David Mann Bob / Hilliard)
Both Sides Now (Joni Mitchell)
Man Wanted (Barry Manilow / Bruce Sussman, Jack Feldman)
So In Love (Cole Porter)
Meadowlark (Stephen Schwartz)
Flight (Craig Carnelia)
Mary Carrick is a professional cabaret singer, concert singer, and recording artist. Her debut album, Let's Fly, WAS RELEASED IN MAY 2014. Produced in conjunction with J. Gawf, the album features reimagined classics from the American Songbook, cabaret, country, folk, and more. Mary Carrick is active as a cabaret singer, actress, and special event vocalist in Omaha, Nebraska, where she is based, and throughout the Midwest. She is a touring artist with the Nebraska Arts Council (Nebraska Touring Program) and an arts educator. Mary is the recipient of the 2013 Omaha Entertainment & Arts Award (OEA) as Best Supporting Actress – Musical as well as the Theatre Arts Guild Award for Outstanding Cabaret (2008), Outstanding Lead Actress (2007), and Outstanding Featured Actress (2003).
© Copyright 2014 Mary Carrick | All Rights Reserved | Additional material copyrighted by its respective owners